Basic Info
Model No.: 34320
Product Description
In honoring your deceased loved one with the utmost deserved tenderness and admiration, this Wire Gravestone Saddle is certain to secure your most beautiful personally-fabricated flower display, dedicated to their peaceful rest.

It can be attached to most upright cemetery headstone monuments, and it works with dried, natural, or silk flowers. Its adjustable legs can be bent or expanded to accommodate small and large stones.

It is easy to install, and it simply slips over the top of the headstone. Its metal straps and body-rubber grips allow it to remain on their grave site from season to season. Three prongs on each side of this saddle are fit to take hold of floral foam, which serves as the base for your lovely blossoms.

Tip: The easiest and most secure way to attach floral foam to the saddle is with duct tape. With an approximately 1 to 1 1/2-inch-wide strip, wrap around the top of the foam and under the saddle.
Panya manufactures consumer products, which include decorative, metal products for the garden and hearth industry, wild birding accessories, home organization products, as well as flower-arranging products for the craft industry.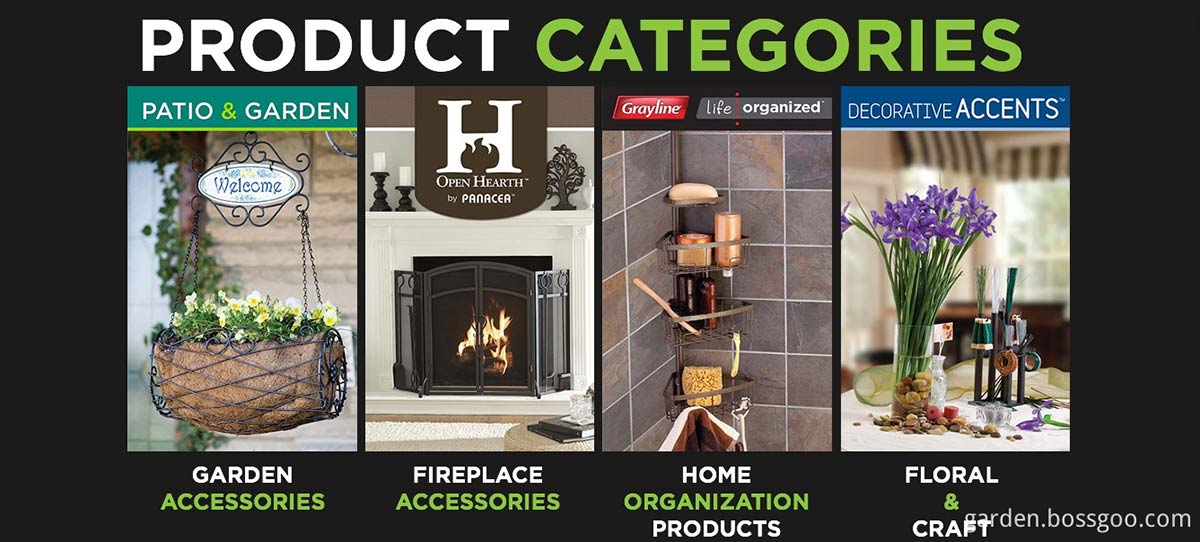 Tombstone Plaque 12in/ 8in
Headstone Saddles Galvanized: 3in Wide x 16in Long
Memorial Saddles- Aluminum
Fits 4in-8in stone
Firts 10in-13in stone
Wire Handle
Pedestal Stand with Mache Liner
Pedestal Basket